Spas provide an antidote to everyday life. Yes, generally, spas are designed to help clients leave feeling better than when they came in. However, there are many ways to create a nurturing spa atmosphere, and having some art pieces around the room can be one of them.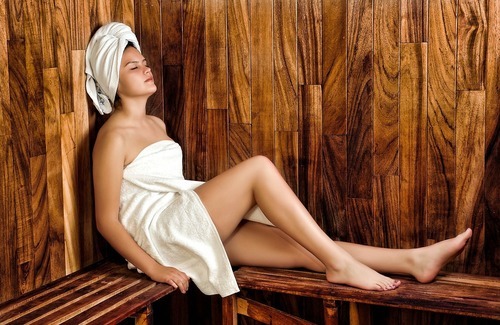 Wall art, when intentionally chosen, can completely transform any space and create a tranquil atmosphere. As such, spa interior designers often employ art variations to recreate serene spaces.
Choosing Art Pieces for Spas
When choosing art pieces to add to Spa, selecting pieces with colours complementing each other is imperative. As much as these wall art pieces might be essential in realizing your objectives, it would help if you overlook the urge to overdo them.
Spa art does not have to be limited to paintings. You might also consider having a nice blend of photos, textured hangings, or wall sculptures. Short of ideas on how to recreate the perfect setting? It is always advisable to get some inspiration from other Spas.
Spa Treatments