Everybody enjoys the relaxing atmosphere of a spa, be it at a beautiful destination or at the comfort of their own home. The stay at the spa can be much more as well. You can take it as a learning experience as there is so much you can bring with you when you return home. The best ranked spas offer most popular amenities, but you can learn plenty from going to your local spa too.
Professional Tips
Spa personnel are educated and trained for their job. Make use of their expertise when you are at the spa and continue utilizing their tips as you return home. It is also always advisable to ask questions about what products and skin care routines could be beneficial for your complexion in the future. You can receive helpful tips and get acquainted with new products you could benefit from. At home you can further research and order best products straight to your home.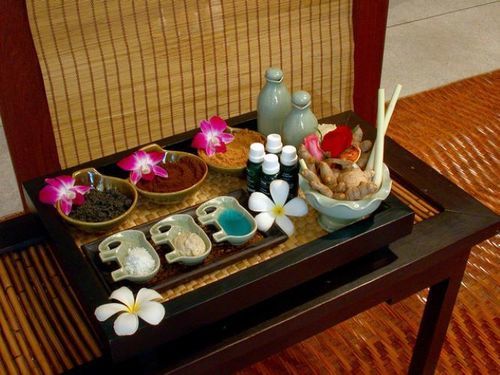 Ask the professionals what sort of make-up would suit you best and also learn tips to improve your skin-care regiment. For example you can make Verso eye serum your new routine among the brand's other products and start taking better care of your skin. They provide you with moisture and help you to avoid adverse effects such as wrinkles. At a spa it is easy to get to know the latest trends and make use of them also later on.
Copy the Atmosphere
Take inspiration from the spa you visit and add spa-like features to your own bathroom to create a tranquil and relaxing atmosphere you enjoyed at the spa. Reserve your stay at a spa and take full advantage of the amenities and treatments they have to offer. Absorb the feel, notice the colors and scents that appeal to you and make use of them at your home also. This will add so much enjoyment to your skin-care routine in the mornings and evenings and make it more fun.
Also since some spa treatments are banned due to the distancing regulations we need to resort to your own devices. And what better time is there to start treating yourself better and making use of all the knowledge you have absorbed from your own spa visits?