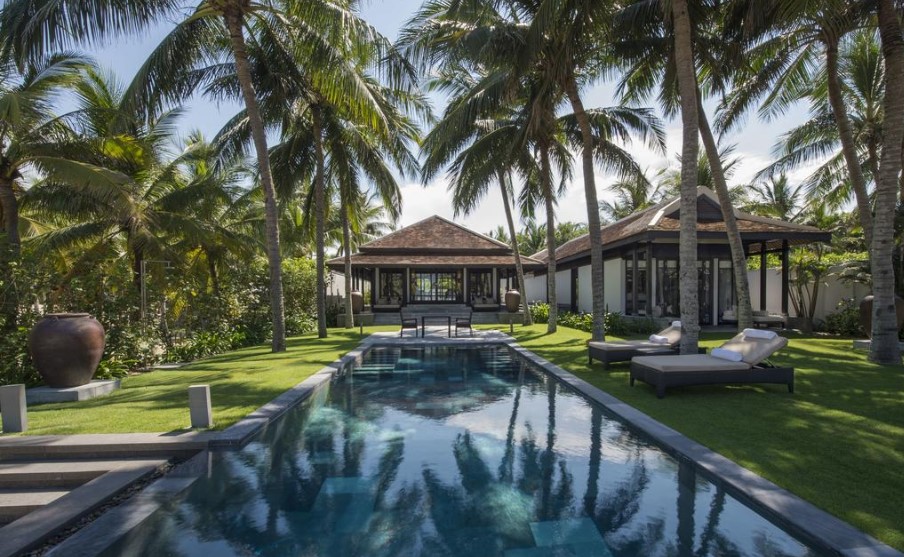 When thinking of a relaxing spa getaway, perhaps Vietnam isn't the first place that comes to mind especially when competing with other famously relaxing destinations such as China, India or Thailand. With that said, the Four Seasons in the Nam Hai is somewhere that should be on the top of anyone looking for a world class spa's list.
A lotus filled lake, one of eight floating rooms, an extensive list of spa treatments are all recipes for a trip of a lifetime. This magical oasis can cure anything from a broken heart to a couple of extra forehead wrinkles or smile lines.
This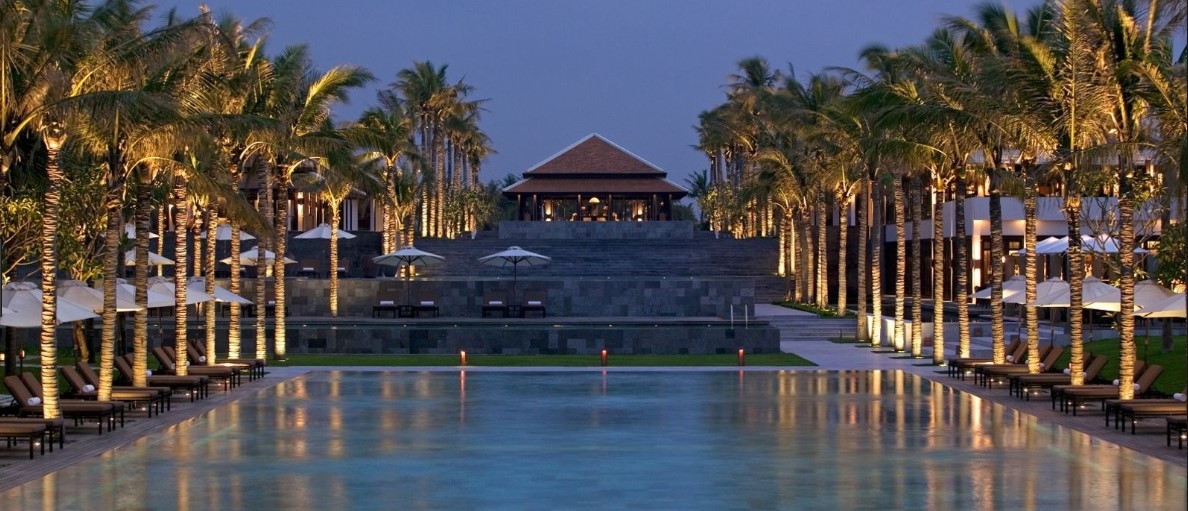 spa and resort is as rich in history as it is in beauty and luxury, drawing inspiration from Buddhist ways and teachings, most of the spa treatments fall into one of the following three categories:
Stability
Creativity
Non-Judgement.
The massage oils and essential oils used in this spa are homemade using ancient recipes known to have profound and significant impacts on one's skin, mental and physical well being.
Packages here are available in different shapes and sizes and range in price as well depending on if you are looking for the ultimate romance or a simple relaxation getaway.