One of the most popular spa treatments is the infamous massage. It is what we all think of when we think of the spa. A massage comes in many different shapes and sizes. There are relaxation massages and there are massage therapy sessions. This means that some massages are intended to help loosen you up and relax you and other massages target certain areas of your back and shoulders and help relieve stress through pressure and touch.
These are just two examples of types of massages, there are hundreds, each with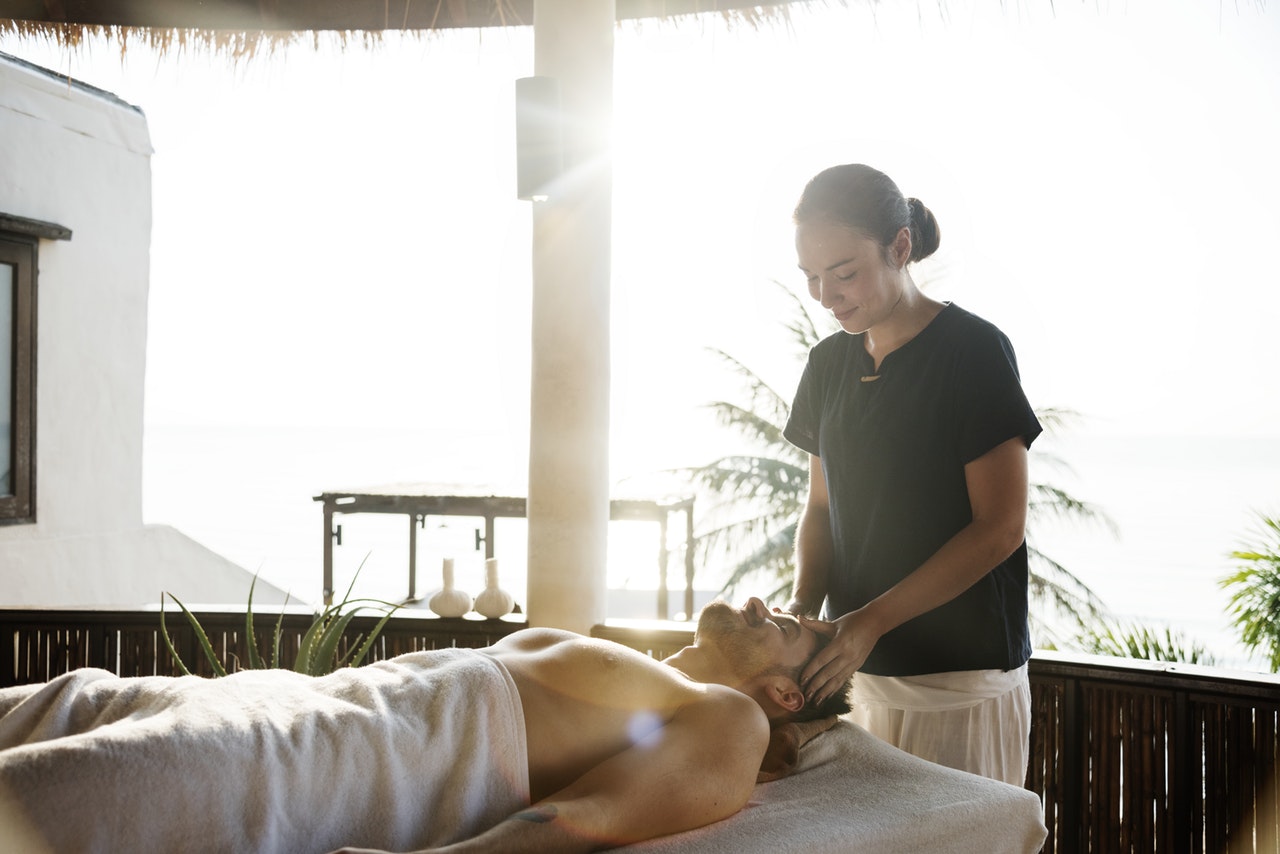 a unique goal and purpose and a unique set of side effects. For example, the ashiatsu massage is a type of massage whereby the massage is delivered using one's feet and therefore is great as a pressure treatment for high tension areas. Acupressure treatments involve using needles to unblock the meridians which are the vessels that life energy flows through.
The art of massage dates as far back as 2330 BC meaning it was of the oldest, tried and true spa treatments. The benefits range from better posture to relaxation to lower blood pressure and the risks are relatively minor.